Create a Mentally Healthy Workforce
Get proactive mental health care and work-life counseling for your organization and employees. Increase employee retention and reduce organizational costs with a comprehensive EAP from Carebridge®. We can help.
Get a Quote
#1 reason that employees go out on disability worldwide is depression.
87% of employees expect their employer to support work-life balance.
96% of employees believe showing empathy can advance employee retention.
61% of employees are burned out from high stress, causing poor physical health.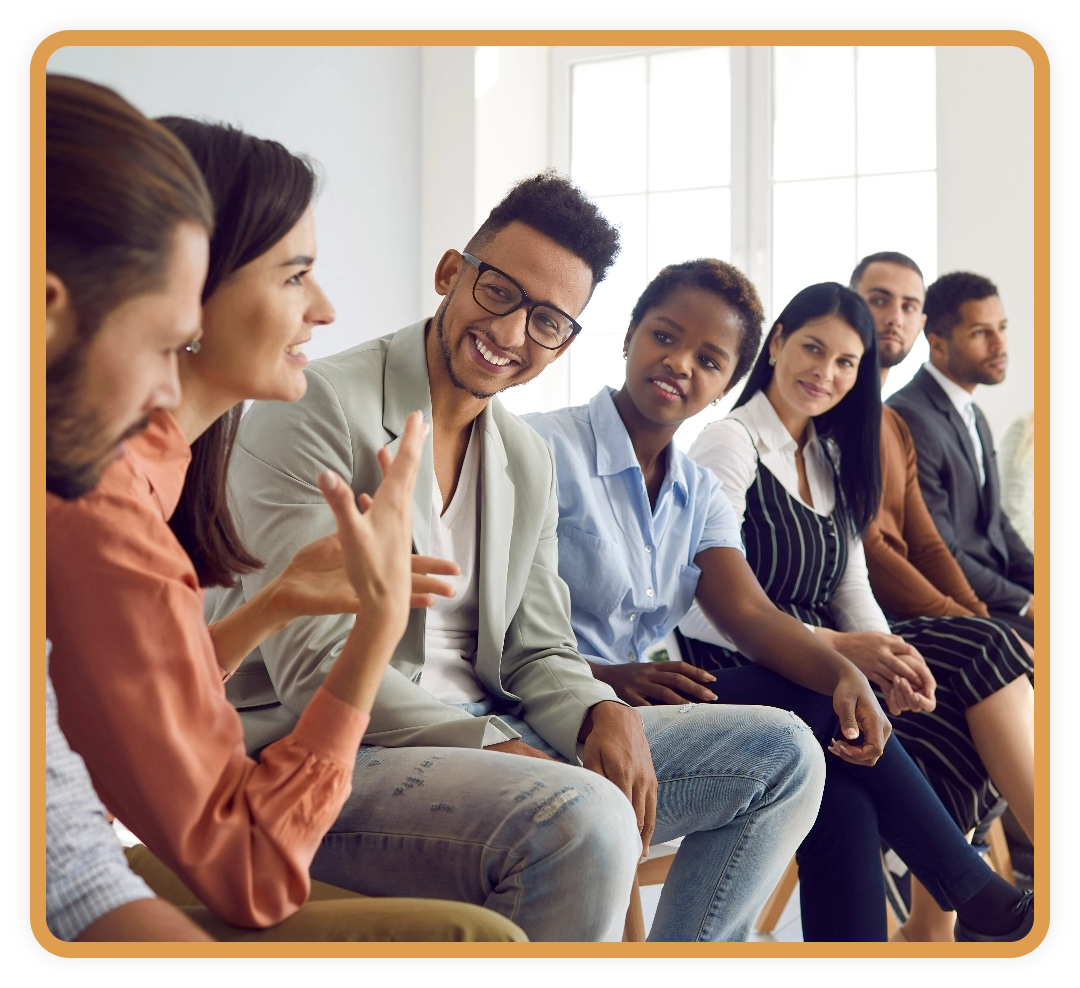 Your Partner in Prevention and Intervention
Carebridge Employee Assistance Program addresses the most critical issues facing your organization and employees today through evidence-based preventative and proactive mental health care, life coaching, and work-life counseling.
We support your organization and employees
A trusted extension of your HR/Benefits Team
We offer convenient pathways to care to drive utilization
Services are confidential with 24-7-365 availability
We prioritize human connection and customization
A unique blend of traditional EAP services with innovative technology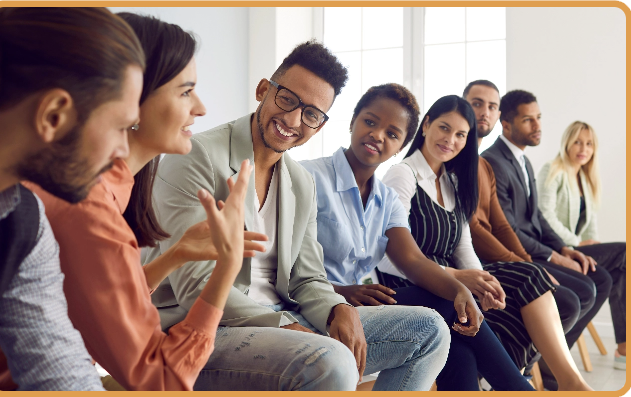 Mental Health
Anxiety • Depression
Conflict • Grief • Addiction
Management
Support
Employee Performance Workforce Trainings Communication Strategy
Emotional Wellbeing
& Behavioral Change
Motivation • Stress Relief
Mindfulness • Goal Setting
Critical Incident
Crisis Response Support Immediate Intervention
Work-Life
Counseling
Childcare • Eldercare
Legal • Financial
How can we help you today?