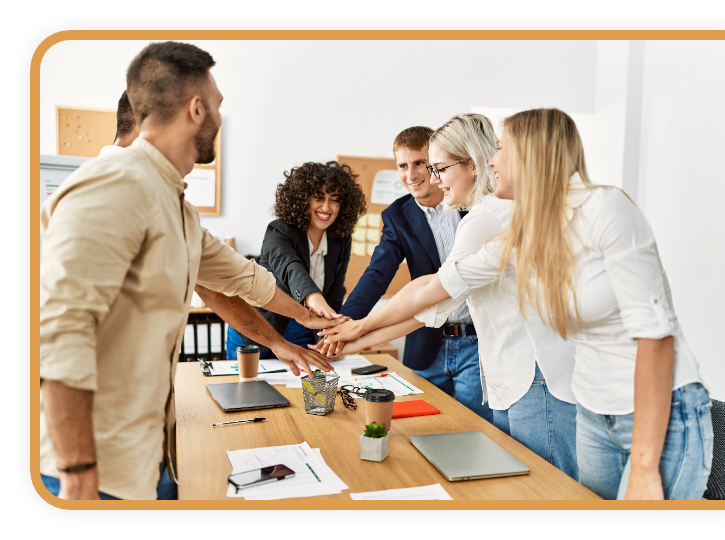 The Wellness Benefit Your Clients
Need to Stay Competitive In Today's Marketplace
Healthcare benefits aren't enough. Carebridge EAP provides the short-term mental health support and work-life services employers need to sustain a mentally healthy workforce. Employees can confidentially utilize Carebridge services with no co-pay or deductible.
Get a Quote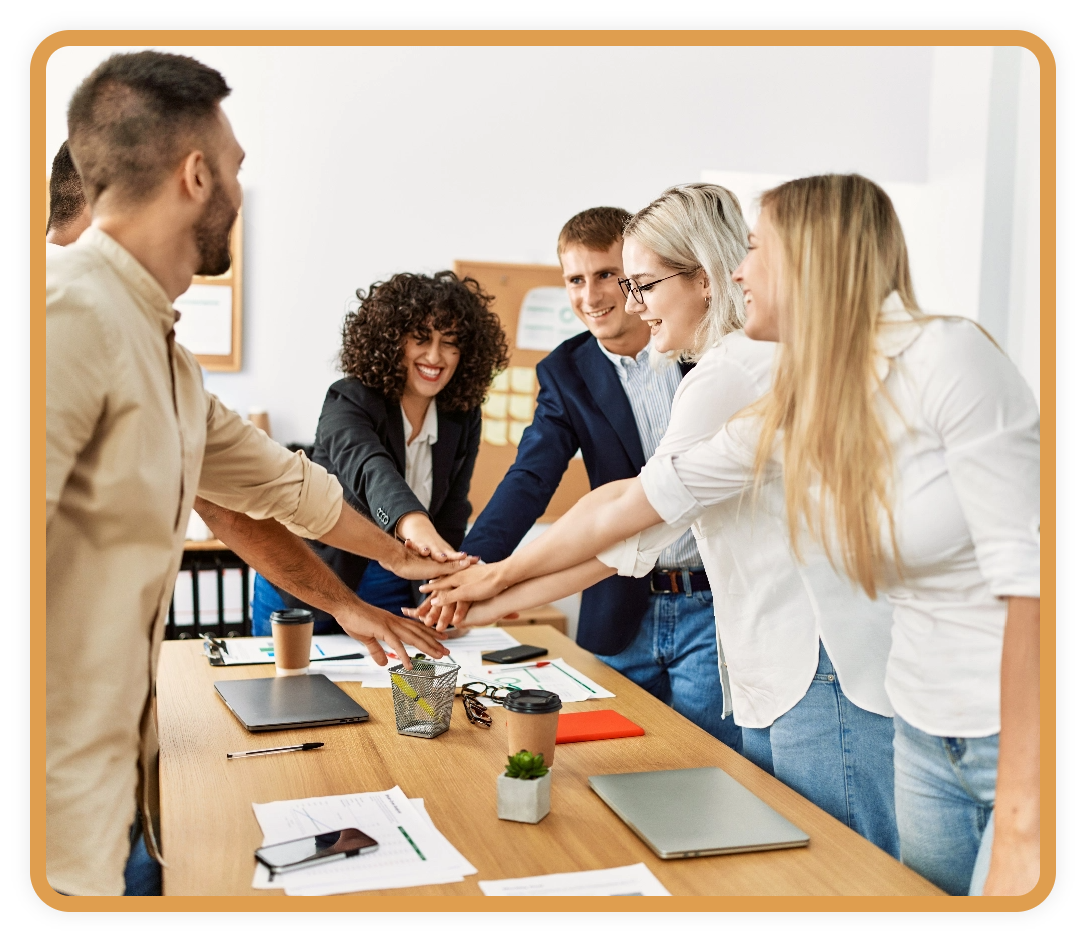 Why You Need to Add Carebridge EAP to Your Client's Benefits Package
Reduce Organizational
Costs
Encourage Diversity
and Inclusion
Provide Support for
Trauma in the
Workplace
Increase Leadership
Emotional Intelligence
Promote Personal
Wellbeing for a Safer
Workplace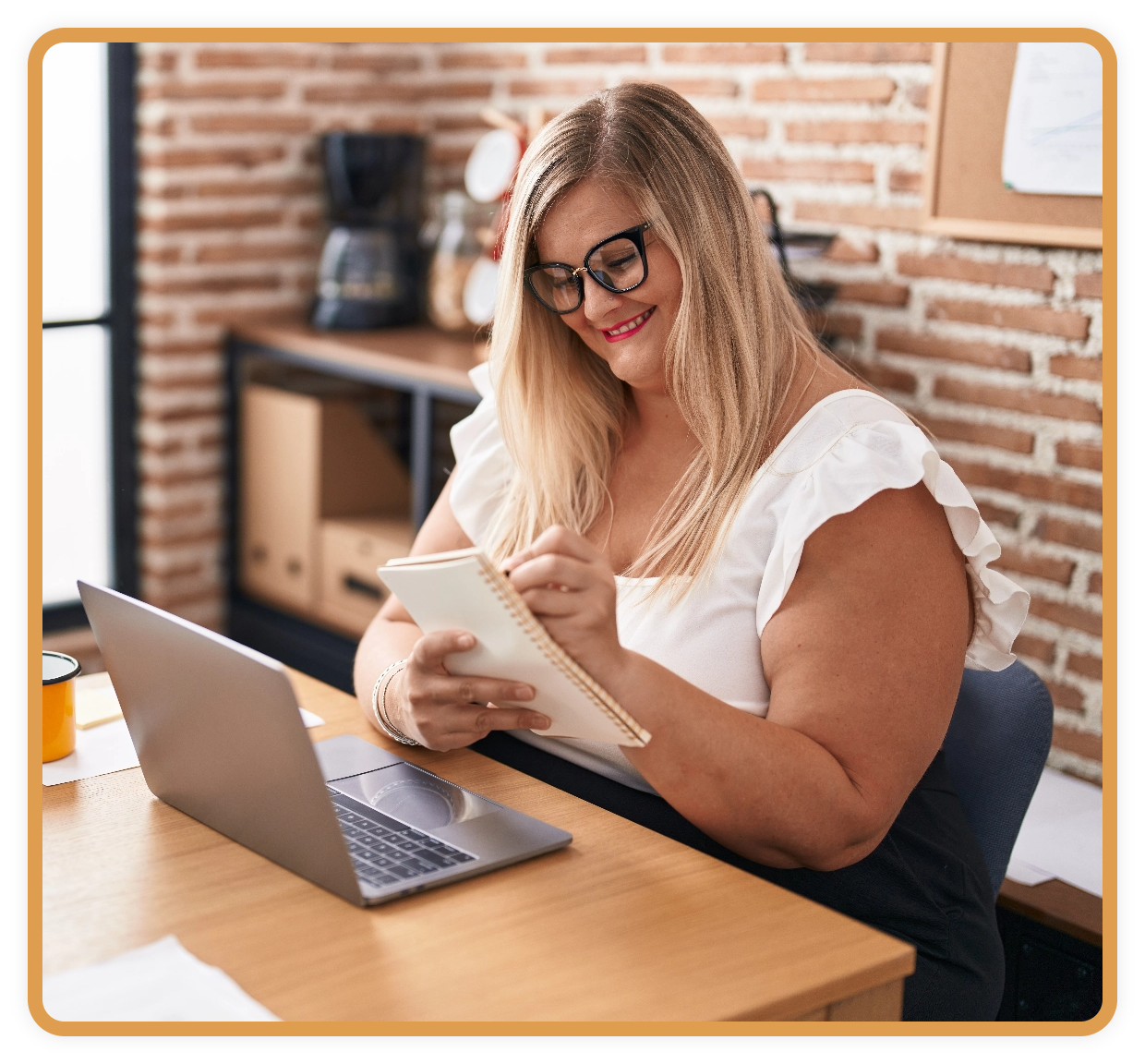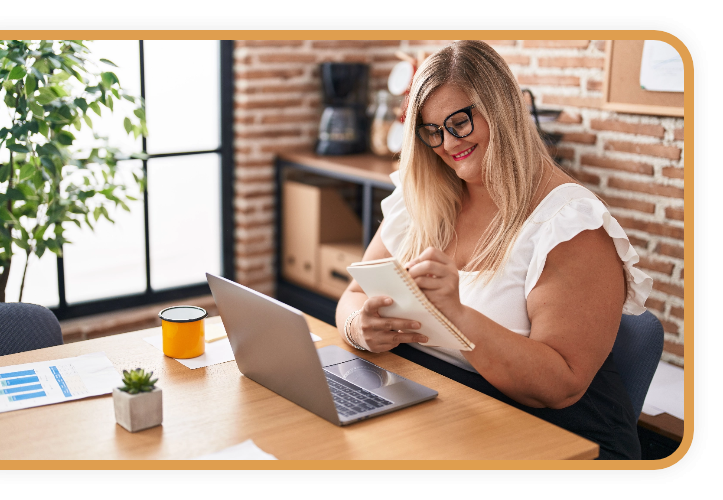 Comprehensive EAP Solutions at the Best Price
Flexible and designed to fit any budget
A solutions-based pricing model
Proven strategies to measure ROI & effectiveness
Learn About Our EAP Solution
Dedicated and Highly Responsive Team
Customized RFP responses and presentations for each of your clients
Collaborative partners with quick response times
Helps you close the sale and seamlessly implement EAP services
Regular Expansion of Services and Product Offerings
Highly responsive to world events and times of uncertainty
New digital tools that enhance—not replace—our people-first approach
Proactive and relevant communication to keep you in-the-know
Our Results Are
Reflected in Our Retention
For 30 years, Carebridge has achieved consistent results for premier organizations —and has retained 97% of clients in the past ten years. We're proud to have a positive impact on the emotional wellbeing, mental health, and everyday safety of today's workforce, and to foster greater employee engagement, productivity, and financial health for organizations.