A Diverse Network of Providers
Carebridge® is a compassionate team of licensed psychologists, behavioral health specialists, trauma specialists, corporate trainers/presenters, certified life coaches, and experienced work-life counselors. We prioritize human interaction, evidence-based treatment, and inclusion.
Sound like you? Join us!
Apply to Join Our Network
Increased referrals

Access to free,
online resources

Easy claim submission
options and prompt payment

Simplified credentialing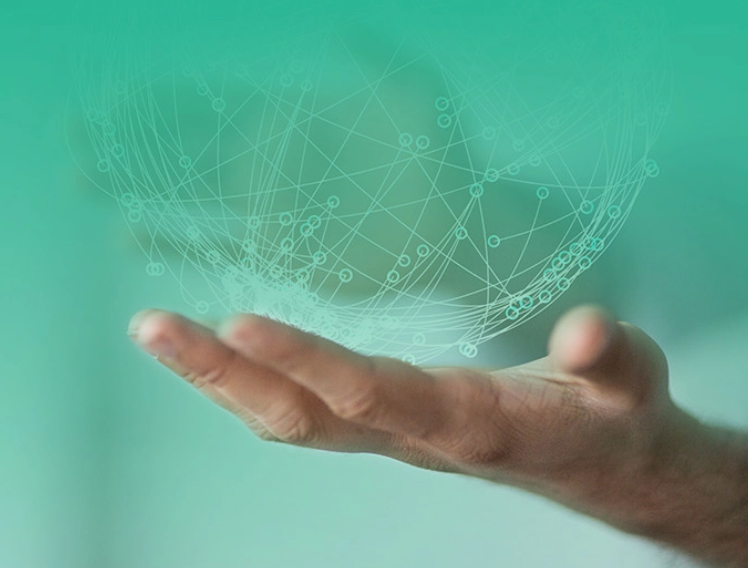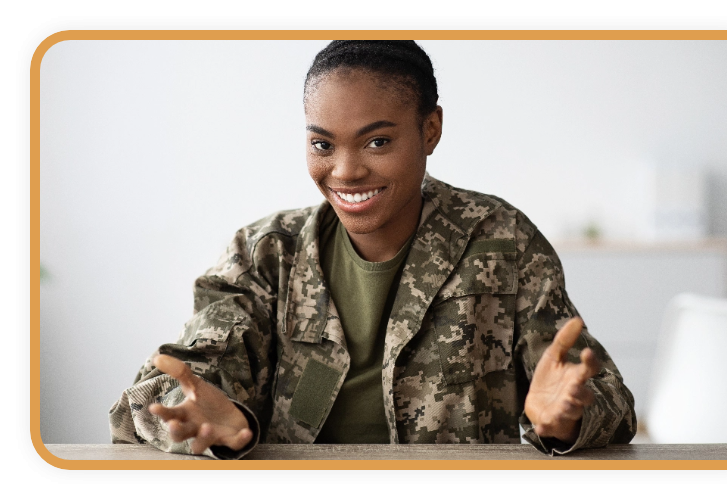 Curated to Meet the
Needs of Carebridge Members
We match our members to the best mental health provider possible—based on their preferences and unique needs. That's why our providers are hand-selected to include competencies in BIPOC, LGBTQ+, GNC, race, creed, religion, veterans, disabilities, and cultural sensitivities.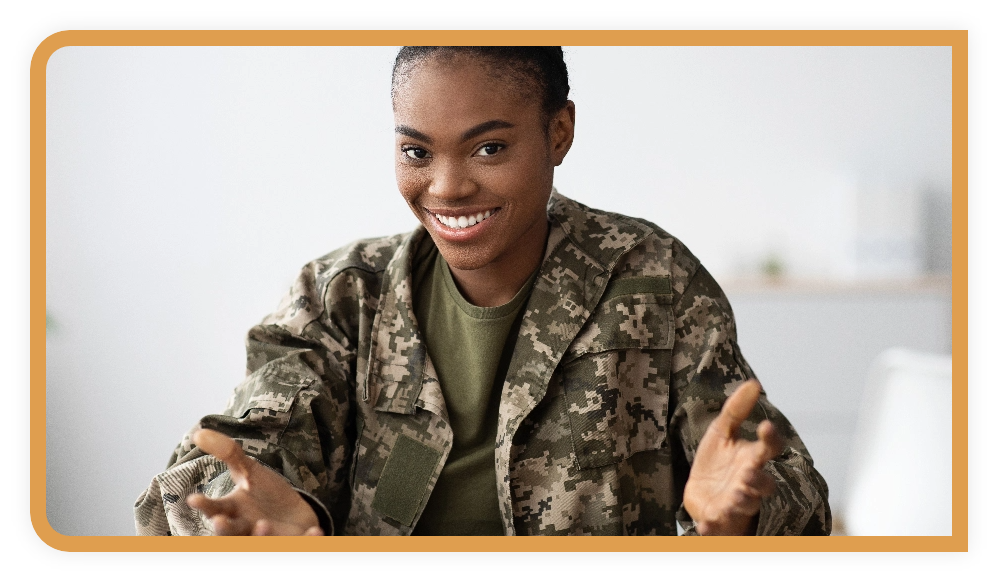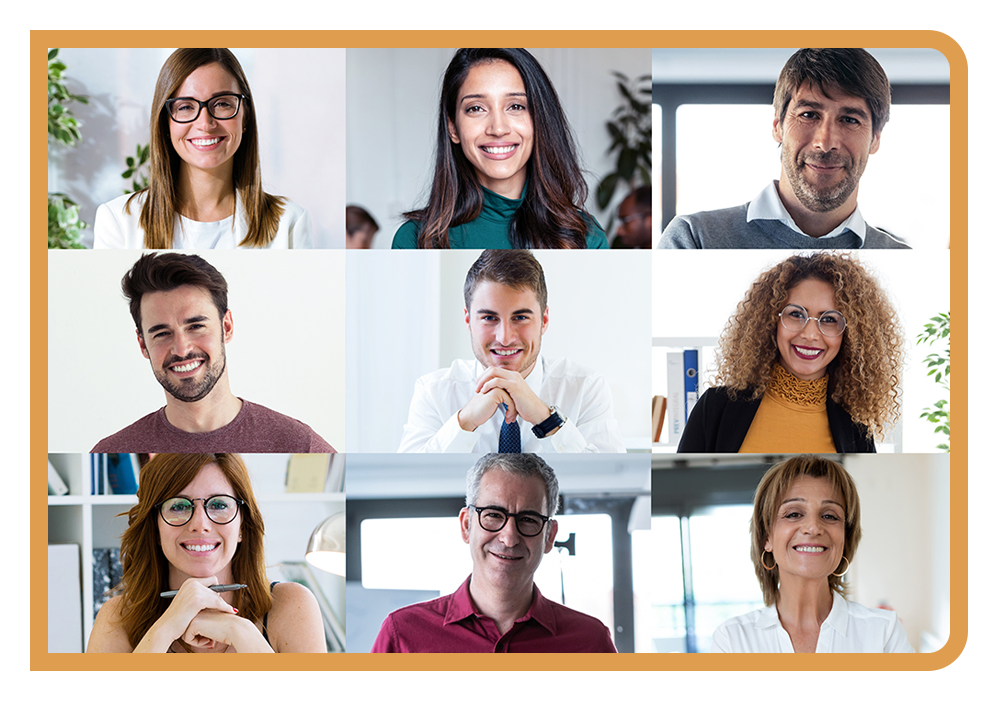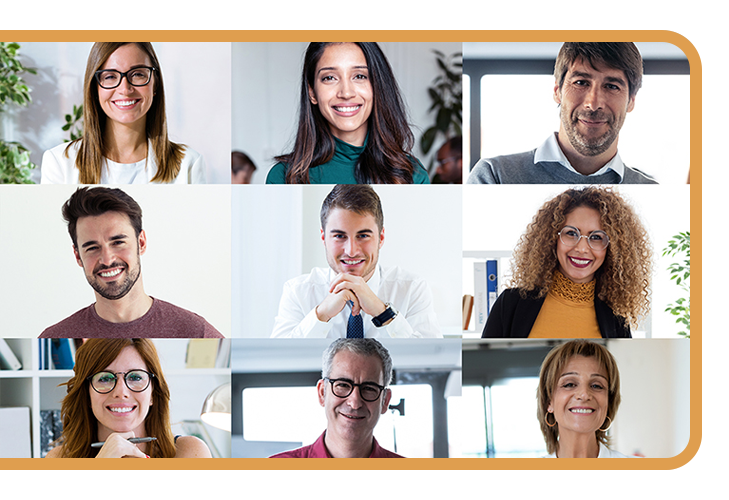 Are You a Current Provider?
Professionals in our Affiliate Provider Network are valued members of the Carebridge family. We're committed to providing you with the resources needed to provide preventative and proactive care. Access resources and forms online or contact us for additional support.
Access Forms & Resources
Interested in Joining Our Providers Network?
We're always expanding our team of affiliate care providers to meet the ever-evolving needs of our members. If you're a clinical professional with EAP and short-term, solution-focused counseling experiences, you may be qualified to join our network.