Proactively Support the Mental Health & Work-Life Balance of Your Employees
Carebridge delivers evidence-based EAP solutions to help your organization—and your colleagues—thrive.
98%
Member Satisfaction Rate
97%
Client Retention Rate
Get a Quote
An EAP Is More Than a Benefit.
It's a Necessity For Today's Workforce.
Employees expect their employer to provide affordable mental health care via telehealth,
digital, phone, and in-person support. Carebridge EAP covers all this and more.
We partner with Brokers and HR/Benefits Teams to ensure all employees confidentially receive:
Mental Health Care
Personal Growth & Training
Leadership Support
Critical Incident Response
Work-Life Services
Legal Guidance
Financial Education
Mindfulness Practice
Life Coaching
Virtual Support Groups
Goal Setting
Emotional Wellbeing
Behavioral Health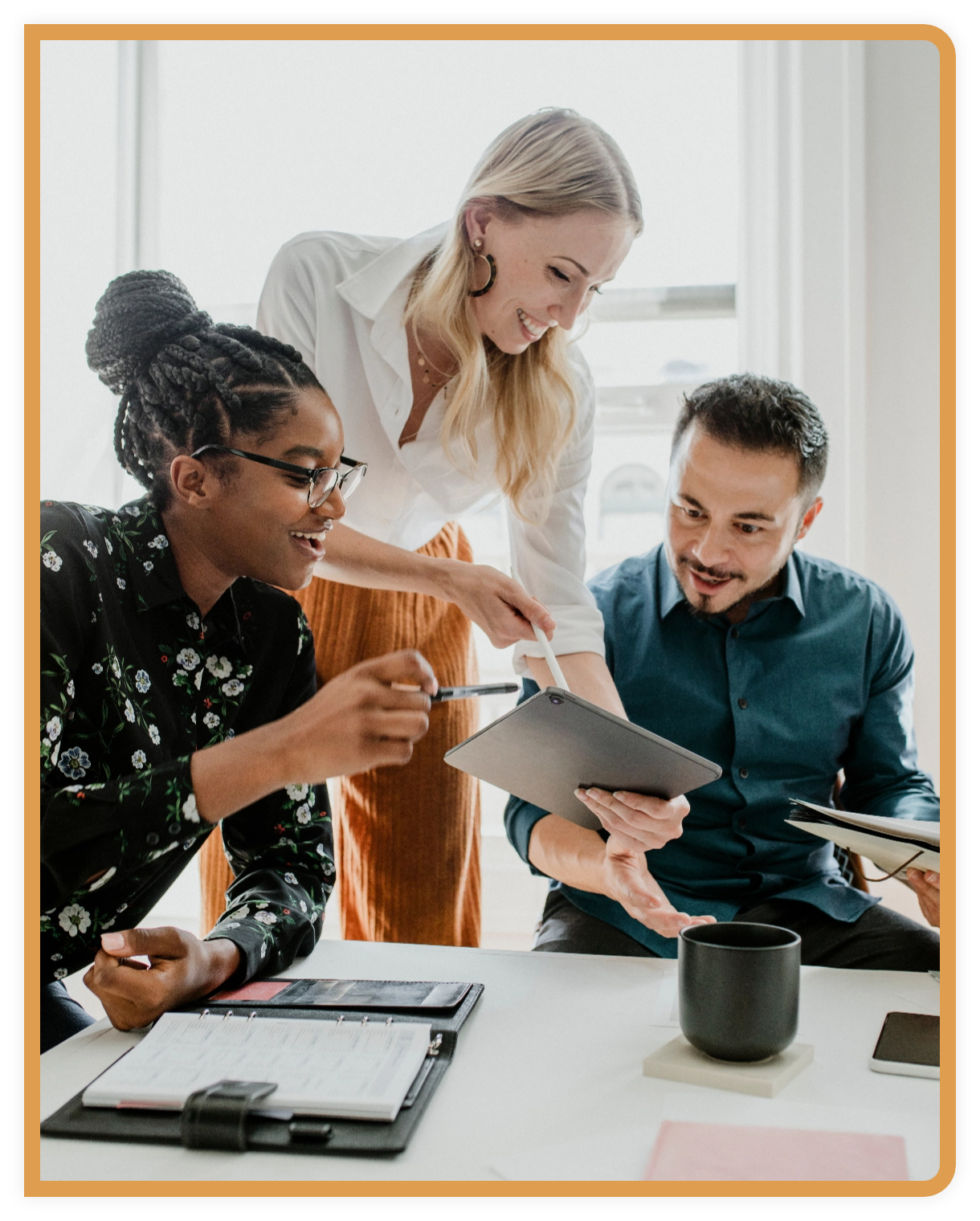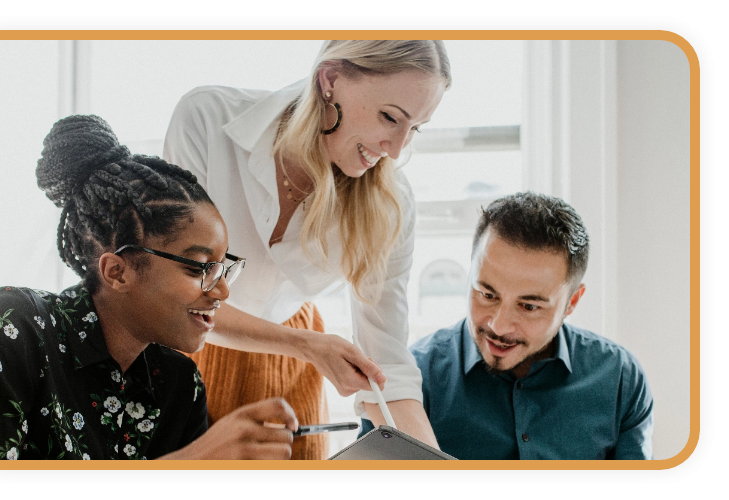 From Prevention to Intervention,

Carebridge Can Help.
Available 24-7 with a 15-second average speed for live answer
Licensed clinicians provide immediate in-the-moment support
Quick, comprehensive response to critical incidents and trauma in the workplace
All contracted mental health counseling sessions are authorized at the start
Integration with health insurance plans for continuity of care
Meeting individual needs and DEI preferences through our diverse network of providers
Competencies in BIPOC, LGBTQ+, GNC, race, creed, religion, veterans, disabilities, and cultural sensitivities
Proactive support from certified life coaches for positive behavioral change
Let's Talk About Your Needs Today
Digital Tools to Enhance—Not Replace—Our Proven, People‑First Approach
Easy to access wellness tools to improve mental health and emotional wellbeing.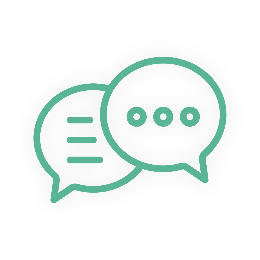 Tap-to-Chat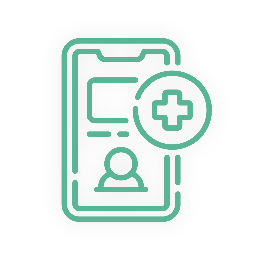 Telehealth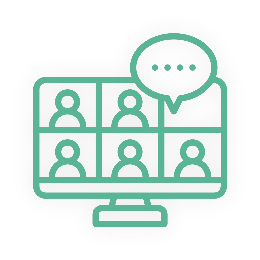 Virtual Support
Groups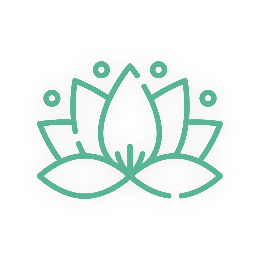 Live Mindfulness
Practice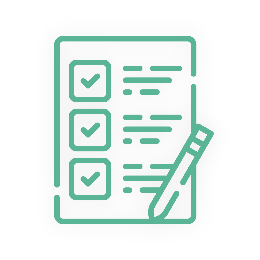 Self-Led
Assessments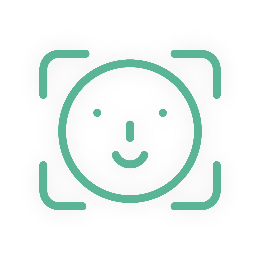 AI Emotional
Coaching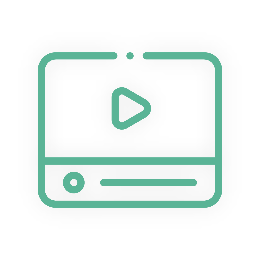 On-Demand Videos &
Podcasts
Commit to a Healthier Workforce