From Prevention to Intervention,

Carebridge Can Help.

Carebridge EAP provides preventative and proactive mental health care and work-life benefits to employees and their loved ones. We work with premier organizations to create mentally healthy workforces nationwide.

Our mission is to provide easy, 24-7 access to mental health counseling, certified life coaching, behavioral change tools, and mindfulness practice through telehealth, in-person, phone, chat, and our digital platforms.

Learn About Our EAP Solution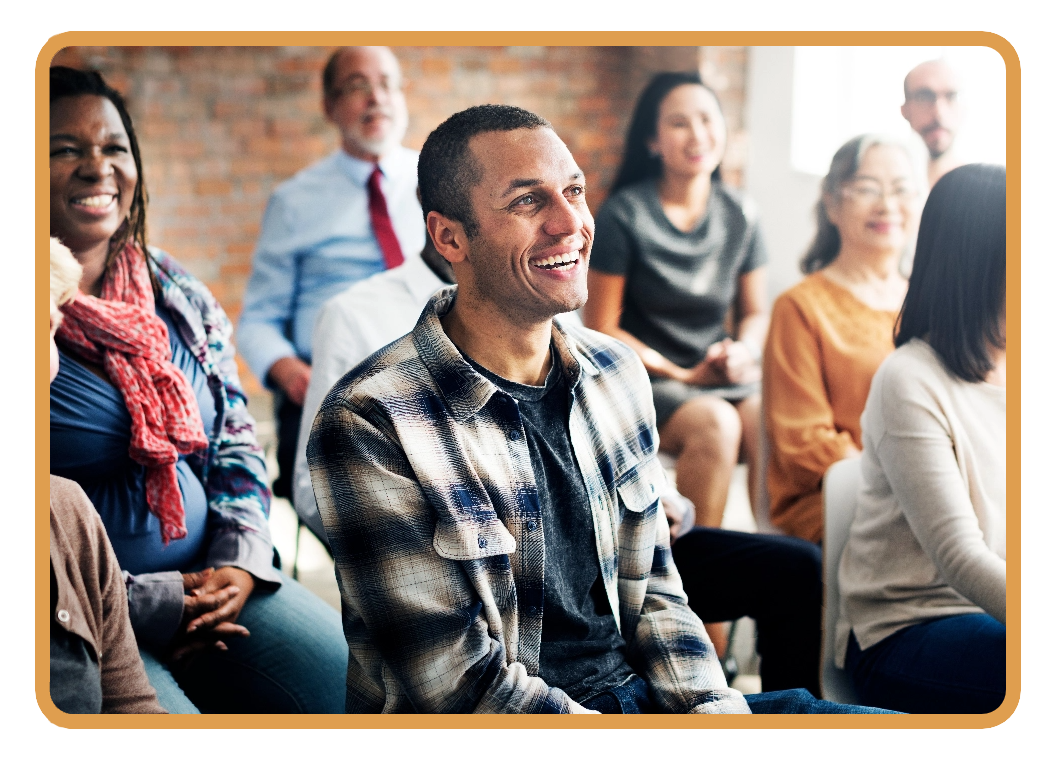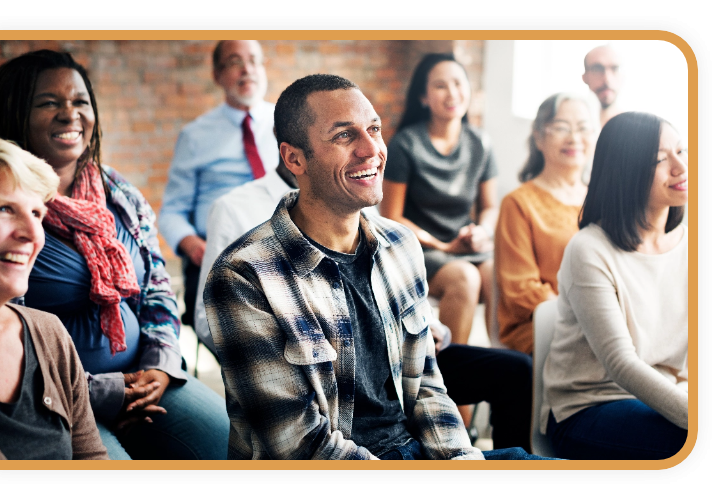 Why Carebridge?
Our commitment to your organization and employees is to provide excellence in service and satisfaction in all that we do. It's why we have retained 97% of our clients in the past 10 years. While our proven results and ROI are what make Carebridge the smart choice, it's our compassion that makes us the right choice.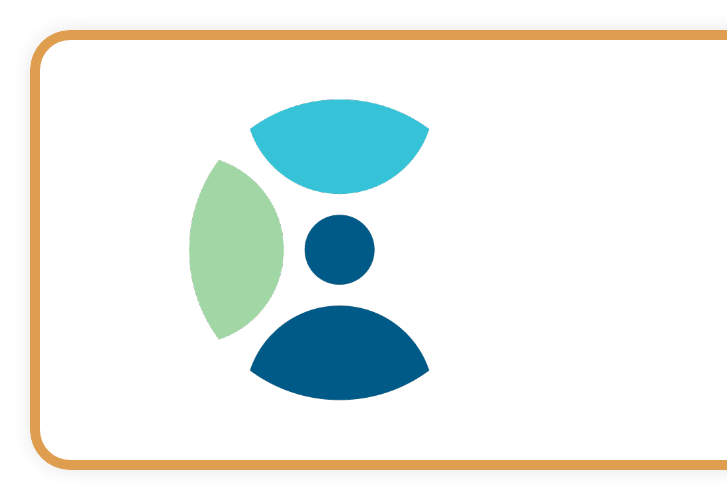 We're Built on a Foundation
of Helping Others.
We originated in 1990 when our founder, Richard Betts, recognized a desperate need for working families to find high-quality childcare and eldercare services without having to research each option on their own. The excellent customer service we provided naturally expanded into requests for the convenient services we still offer today.
About 20 years ago, our EAP was born after repeated requests for help finding mental health and emotional wellbeing services. Our rooted desire to help others—and ability to quickly pivot to meet our customers' needs—became the foundation for how we operate our business today. Our leadership team is comprised of individuals who have each been part of the Carebridge family for over 20 years, including vice president-level in Account Management, EAP, IT/Product Development, and Call Center.
Interested in Joining Us? Learn More