Have a Meaningful Career at Carebridge
Make a positive difference in your career. Join our impactful mission of helping organizations and their employees transform their emotional wellbeing, work-life balance, and mental health.
See Current Opportunities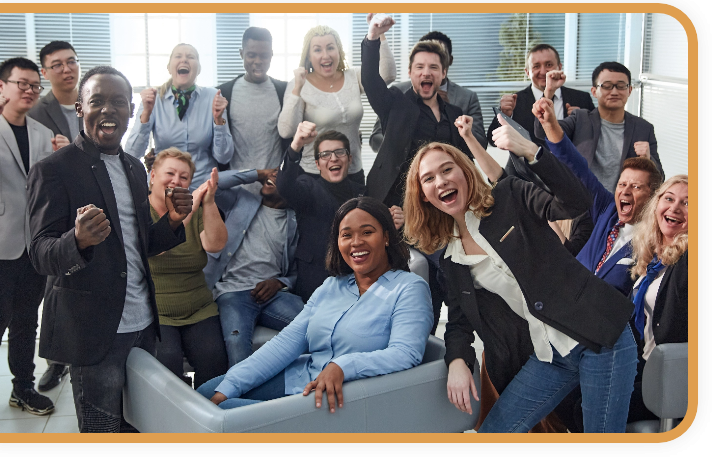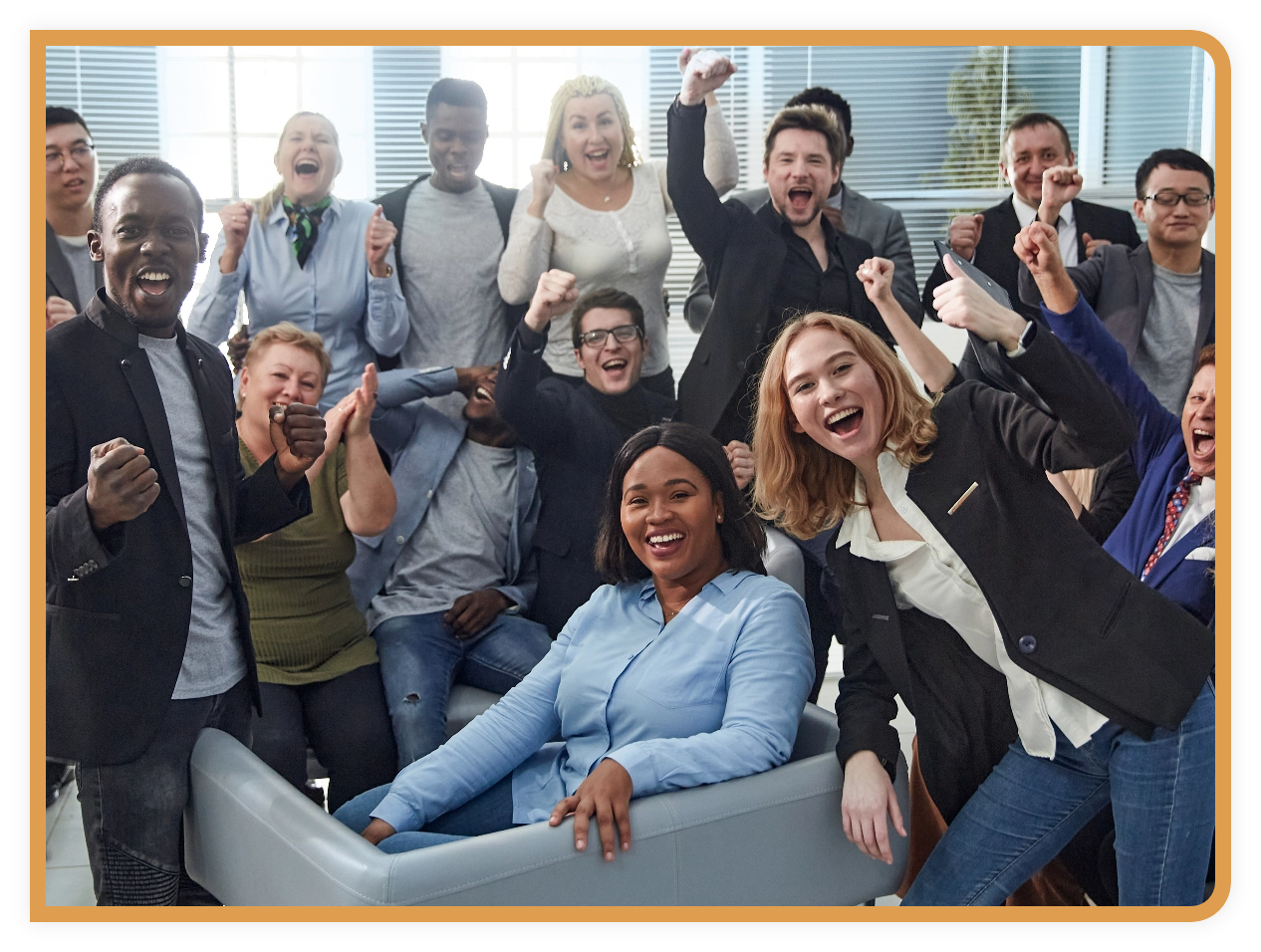 Carebridge Core Values
Built on a foundation of helping others, Carebridge employees are dedicated to approaching our work with our CARES core values.
Collaborative
We're a collaborative organization that encourages creative teamwork and individuality without judgment.
Approachable
We're approachable and value other people's ideas, opinions, and experiences.
Respectful
We respectfully act with empathy, integrity, and enthusiasm to inspire growth in ourselves, our colleagues, and our organization.
Excellence
We hold ourselves and our partners to the highest standards to deliver excellence.
Support
We support our founding principle of helping others.
Our Job Openings
See our current job openings and apply today!