Natural Disasters: Your EAP Can Help
Natural disaster resources are readily available in an online search. But the anticipation of a natural disaster and its aftermath can be extremely stressful. Your EAP can help you, your family, and your colleagues with emergency referrals and mental health support in the days leading up to and past the physical destruction.
Using Your EAP in a Natural Disaster
Whether it's a hurricane, earthquake, wildfire, flood, or snowstorm, there are free resources and willing volunteers to help you pick up the physical pieces immediately following a disaster. But what about the impact to your mental health? How do you overcome the events and start finding a new "normal"? This is where an EAP, like Carebridge, can play a critical role in helping you process your emotions and create a plan to move forward.
Following a natural disaster, there can be a deep sense of loss and grief—even if your loved ones are safe. The financial and emotional investments you've made to your home, belongings, and community can cause similar feelings of loss. Your EAP can confidentially help you and your family members begin the recovery process at no cost to you, including for:
Emotional Impact
Financial Questions
Legal Concerns
Home Repair Referrals
Parenting Resources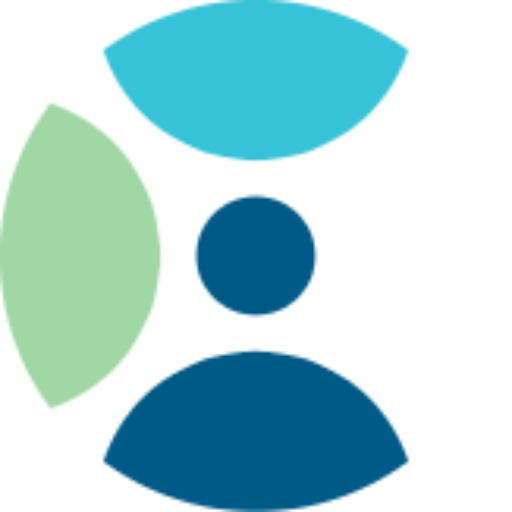 Are You a Member of Carebridge EAP? For assistance in coping with the demands of life in the aftermath of a disaster, call Carebridge 24-7-365 at 800.437.0911. Additional resources are available at myliferesource.com with your company access code.
Natural Disaster Resources
FEMA (Federal Emergency Management Agency)
https://www.redcross.org/images/MEDIA_CustomProductCatalog/m7540319_picking-up-thepieces-A5076.pdf
CDC—Helping Families Deal with the Stress of Relocation After a Natural Disaster
https://www.atsdr.cdc.gov/emes/health_professionals/documents/relocationstress_508.pdf
Replacing Vital Documents
https://www.usa.gov/replace-vital-documents
HUD Mortgage Insurance for Disaster Victims
https://www.hud.gov/program_offices/housing/sfh/ins/203h-dft
US Department of Labor, Employment and Training Administration
You're Not Alone
It is completely normal to feel overwhelmed, anxious, and uncertain about what happens after surviving a natural disaster. Your life has been abruptly changed in such a short period of time. There are many new emotions, feelings, and behaviors that are impacted as a result. You are not alone in this. Help is available.